Welcome to Alan Beard's Website
Welcome to Alan Beard's Website for the Alpha Crucis Precision Flying software. The purpose of this website is to enhance the support services I provide to people who are using my Precision Flying Marking Programme, "Alpha Crucis". A demonstration version can be downloaded from the Download page. I will provided a number of resources here to help you resolve problems and suggest improvements to my programme.
Alpha Crucis is presently being used by Sweden, Germany and Croatia. Croatia hosted the next World Precision Flying Championships in 2002. I hope that the ease of use of my programme and the proven results from the 14th World Precision Flying Championships will be a strong incentive for Alpha Crucis to be used at the 15th World Precision Flying Championships.
You may also obtain further information by checking the "What's New" page or by contacting me personally.
Telephone or fax at 64 3 942-1790
E-mail: alan_beard_nz@hotmail.com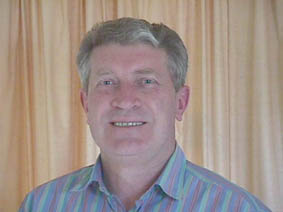 ---
FastCounter by bcentral