Welcome to Alan Beard's Website
Welcome to Alan Beard's Website for the Alpha Crucis Precision Flying software. The purpose of this website was to enhance the support services I provided to people who were using my Precision Flying Marking Programme, "Alpha Crucis". A demonstration version can be downloaded from the Download page. The programme has not been updated since June 2003 as competition rule changes meant I was spending too much time updating the programme.
Alpha Crucis was used by Sweden, Germany and Croatia. I had hoped that the ease of use of my programme and the proven results from the 14th World Precision Flying Championships would have been a strong incentive for Alpha Crucis to be used more widely, but this was not the case. I have therefore given all of the source code to Sweden for them to update if they see fit.
You may also obtain further information by contacting me personally.
Telephone or fax at 64 3 942-1790
E-mail: alan_beard_nz@hotmail.com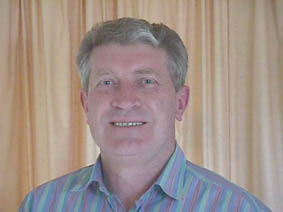 ---